Brian Steele
Connections Manager
Brian has a background in strategic planning, corporate finance and governance. He has worked in Europe, Asia and New Zealand.
His interests in the community involves sponsorship of the Arts including Circa Theatre since 2005, involvement with Music promotion, plus Governance roles in the Literary, Cricket and Film sectors. He set up www.giddyup.net.nz in 2017 to link business to strategically aligned community partners.
Brian holds Degrees in Commerce & Administration and the Arts from Victoria University, Wellington. He was a CA member of the New Zealand Institute of Chartered Accountants from 1994 - 2014.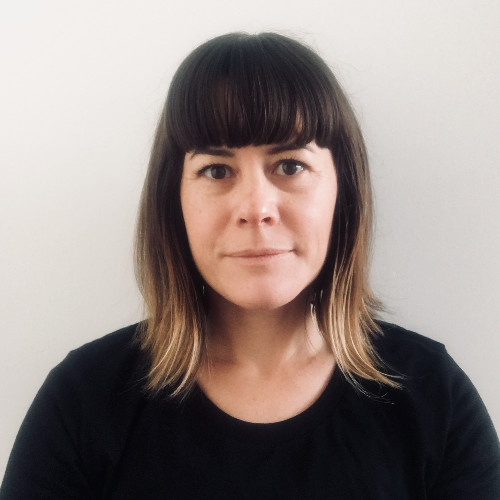 Angela Green
Associate
Angela is currently the Head of Programming at the New Zealand Festival in Wellington.
She is an experienced arts producer, working across producing and programming roles at the Auckland Arts Festival, Q Theatre and A Slightly Isolated Dog. She is committed to working towards a vibrant and sustainable performing arts culture in New Zealand and promoting creativity as a valued attribute in all areas of society and business.
She completed a Masters of Business Administration at the University of Auckland Graduate School of Business in 2018 and is a 2012 alumni of Leadership New Zealand.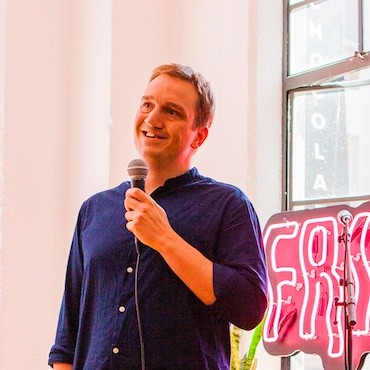 Gus Sharp
Associate
Gus is an arts professional, coming from a Corporate law background.
Gus is solutions-focused, analytical and enjoys finding ways of bringing organisations and projects together. Gus is currently the Chief Executive of the Creative Capital Arts Trust, a Wellington-based arts trust that delivers accessible arts events.
Gus has a sharp eye for business development and a great love of the outdoors.